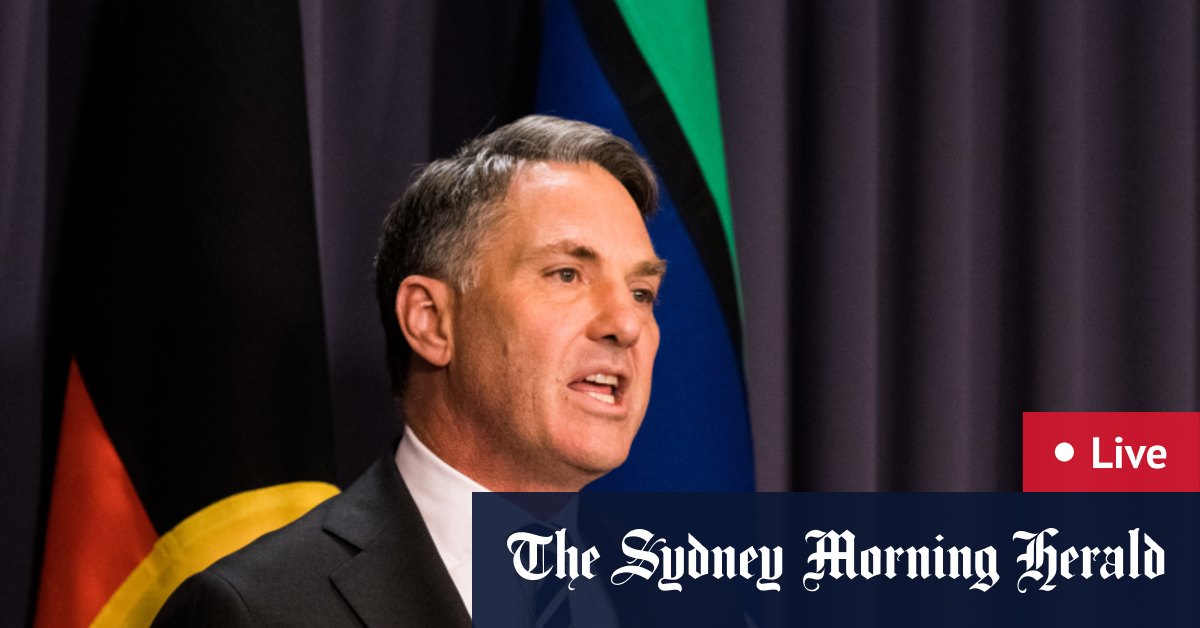 Commonwealth Games 2022 continues; John Barilaro investigation continues; The work climate bill enters the Senate; Dominic Perrottet defends the commercial role of David Elliott
Going back to Dominic Perrottet's radio interview earlier this morning, and the Premier of New South Wales rejected state Labor's pledge to cut several business roles in the wake of the John saga Barilaro if elected next year.
Speaking to 2GB radio station this morning, Perrottet said the plan – led by NSW opposition leader Chris Minns – is the wrong course of action.
"These roles are incredibly important, and I've seen it with my own eyes," the premier said.
"If you talk to our ministers about the trade missions they have done in the past… NSW wasn't even in the room.
Loading
"I met people on my recent trade mission who told me that they will now start looking to invest in NSW which they would not have done before."
2GB's Ben Fordham also asked Perrottet if he had agreed a 'handshake deal' to help upgrade suburban rugby league stadiums after the premier told the NRL he would not give not following a pledge of $250 million to invest in suburban sites.
"I shake hands with Peter V'landys at every meeting I attend," the NSW premier replied.
"We have just received a flood investigation, which is going to cost the people of New South Wales billions of dollars. My job as Prime Minister is not to deal with vested interests. My job as Prime Minister is to look after the people of NSW.