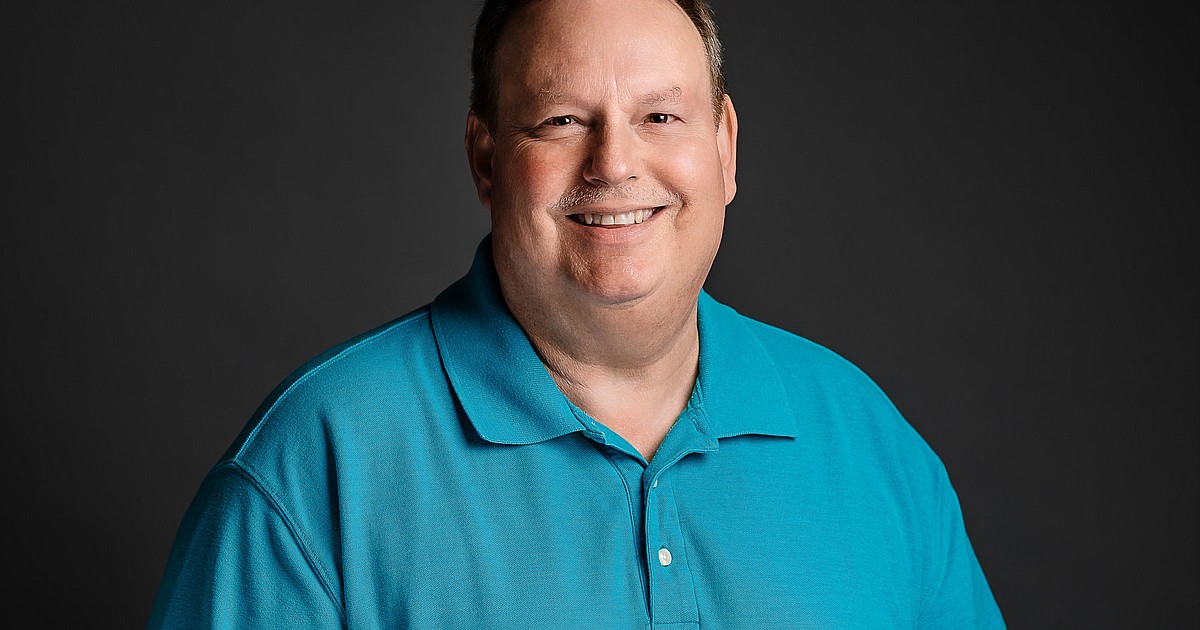 THE FRONT ROW with MARK NELKE: Three-game follow-up, and more
Thoughts on a lonnnnnnnnnng Saturday…
• UTEP 27, Boise State 10.
• Watching local college football teams play will take some creativity — with Idaho (on ESPN+), WSU (KAYU) and Eastern Washington (SWX) all playing at 1 p.m. Thank goodness the days when there were only 2, 4 and 6 are gone.
• I still can't forget the guy who sat on the tennis court and set his arm on fire before Roger Federer's retirement game. Kudos to the worker who used his jacket to put out the fire in the field. Hope he was able to spend it.
• UTEP 27, Boise State 10.
Bronco fans are in mourning online.
One person on social media suggested that Boise State is so low that even Idaho could give the Broncos a hard time these days. The teams haven't met since 2011, partly because it's no longer a competitive game. But Idaho says I wouldn't mind playing Boise again, thinking that if the Broncos are going to play at an FCS school anyway, it might as well be the state school up north. . Hopefully it will be a showdown again one of these years – and a competition again, at that.
• From the start, Oregon cannot cover all of these WSU receivers. Idaho is still struggling to stop the run against Northern Arizona. Defense optional at Cheney with Eastern and Montana State, which gave up 68 last week. Tyson Pottenger (Coeur d'Alene High) gets off to a safe start for Montana State.
Idaho freezes the kicker, who misses the practice kick. After the timeout, he got it and NAU reduced the Vandals' lead to 17-10 at halftime.
Meanwhile, Oregon's field goal or bust offense now produces a 6 pick for WSU.
• UTEP 27, Boise State 10.
And Boise State just fired its offensive coordinator.
• Oh, no, Tommy Mellott! I get the added benefit of a running quarterback, but man…
• Sandpoint at Lakeland on October 7 is shaping up to be the game of the year in northern Idaho high school football. After 4A Sandpoint went 3-1 against 5A Inland Empire League teams last year, 4A Lakeland went 2-1 against 5A IEL this year.
It won't be a do-or-die game because both teams will be in the state playoffs, but the winner will be guaranteed a top-eight seed and set up a first-round playoff game, while the loser will be on the road in the first round of the 16-team playoffs.
• Settling into the office.
Idaho has a comfortable 27-10 lead, which you couldn't say much about the Vandals on the road since returning to the Big Sky. Since 2018, Idaho was 2-13 on the road in conference.
Meanwhile, Oregon leads, down four field goals (27-15) to Washington State.
• The Mariners aren't really going to waste this chance, are they?
• The Vandals quickly wrap up their 17-point win, allowing time to 'tune in' to the EWU game, which started at the same time but may not be completed until early in the evening. Without SWX in the office, we are treated to the spinning wheel of death as we try to watch the stream on ESPN+.
• You know those increasingly common reading signs on freeways and highways, providing helpful information to motorists?
What about, when there was no accident coming to warn us, or a reminder to stop our boats for inspection, they might mix up sports scores and sports titles?
• Montana State takes a late lead over Eastern, then wraps up the win with a scoring interception on a deep ball that looked like an even better catch by the EWU receiver. Maybe the ground can't cause a fumble, but can it cause an interception?
Either way, Oregon is coming off a game that Washington State deserves to win. Where have we seen this before?
• Colson Yankoff starts running at UCLA. The former Coeur d'Alene High quarterback, now running back for the Bruins, caught two touchdown passes in UCLA's game against Colorado at Boulder.
• To hell with the Beavs.
Everything was set for Oregon State to upset No. 7 USC on Saturday night in Corvallis. Even scored to take the lead late, but couldn't stop them on that last drive and let them off the hook.
Another disappointing loss for the little guys from the North West.
• UTEP 27, Boise State 10.
Mark Nelke is sports editor for The Press. He can be reached at 208-664-8176, Ext. 2019, or by email to [email protected] Follow him on Twitter @CdAPressSports.