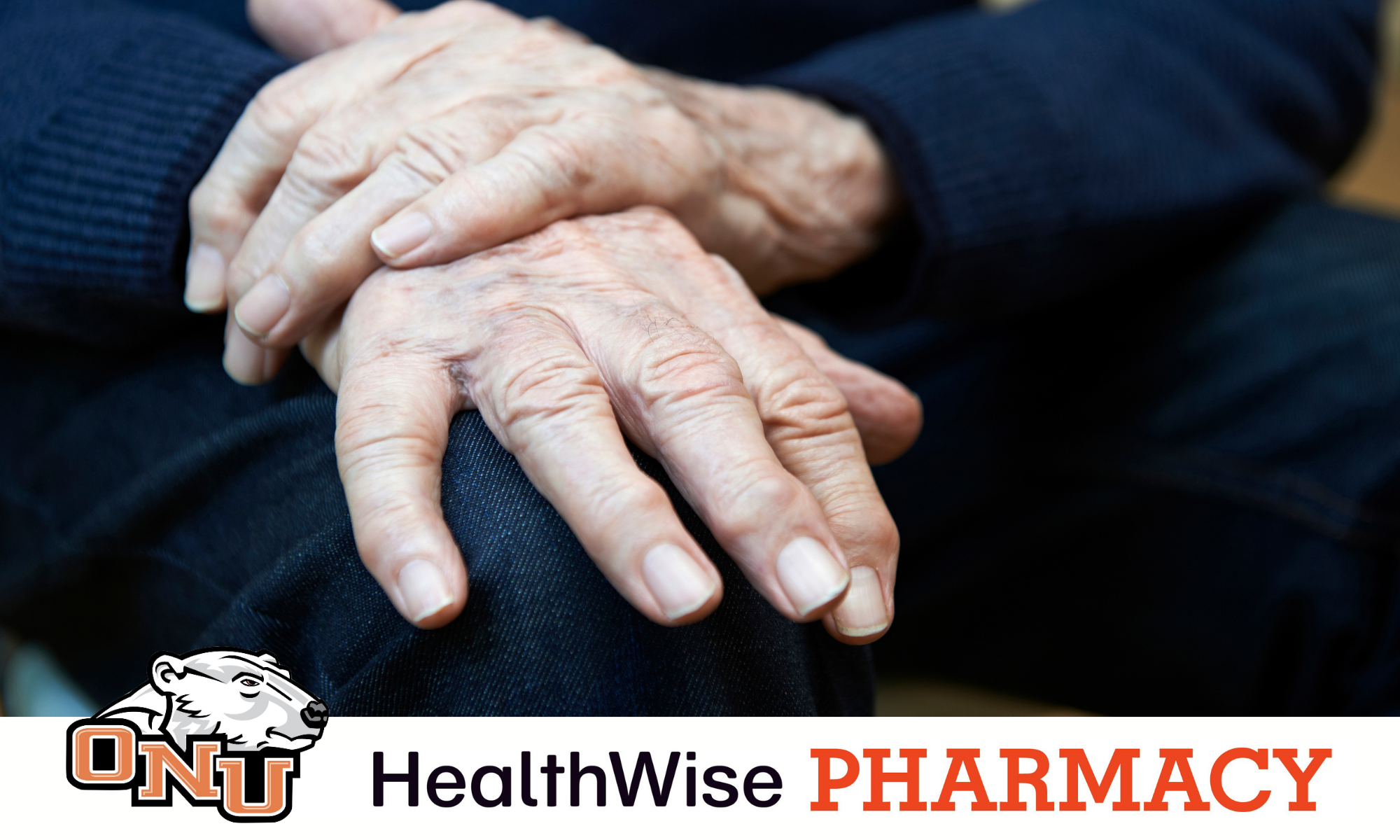 Underlying questions about Parkinson's disease
In 1817, James Parkinson published an article titled An Essay on the Shaking Palsy, which described his observations of abnormal movements in some individuals. Dr Parkinson was an English surgeon best known in his day as a geologist and paleontologist. In 1804 he published a book on fossils called Organic Remains of a Former World. He wrote more books on fossils than on medicine. At that time in England, doctors were available to the wealthy and he broke that mold by writing many brochures on how to improve your health and seeing patients who couldn't pay. It has been 197 years since his death on December 21, 1824, but the impact of his observations on Parkinson's disease is still relevant today. It was not until 1872 that the French neurologist, Jean-Martin Charcot read Dr Parkinson's essay and named the disease after the English surgeon. Dr Charcot has spent most of his career researching Parkinson's disease. Despite more than 200 years of observation of the disease, we still do not have big answers about the risks associated with Parkinson's disease.
Parkinson's disease is characterized by tremors, slow movements (bradykinesia), stiff muscles, changes in speech, and a decrease in the ability to perform unconscious movements such as blinking, smiling, and swinging the arms while walking. Loss of dopamine from nerve cells in the brain contributes to these symptoms, but why the essential neurotransmitter is depleted remains a mystery. Factors that include family (genetic) history and environmental triggers like exposure to pesticides have been viewed as possible reasons for dopamine depletion. Other studies have indicated some protection with regular aerobic exercise and daily intake of caffeine, including green tea.
So why am I writing about Parkinson's disease when there are outbreaks of COVID-19 and the flu? New science has been published that gives us more answers to some underlying questions.
For decades, there has been debate about whether it is linked to viruses such as the flu causing neurological problems such as Parkinson's disease. After the influenza pandemic of 1918, there was a substantial increase in the diagnosis of this disease. The researchers hypothesized that the virus enters brain cells, causing inflammation and damage that goes undetected for years after the insulting event. Besides the flu, other viruses have been linked to what researchers call viral parkinsonism.
A December 2021 article published in JAMA Neurology by researchers at Harvard Medical School examined this question. The study looked at people diagnosed with Parkinson's disease and then compared them to people without a diagnosis. The study used data from 1977 to 2016. The study found a deep link between patients who had a documented influenza infection and the development of Parkinson's disease. The authors reported that it took at least ten years after the flu for symptoms of Parkinson's disease to appear. Researchers from other leading medical schools in the United States have published a viewpoint article discussing scientific concerns about a possible future link to Parkinson's disease with the SARS-CoV-2 virus. The COVID-19 virus is known to attach to brain cells, causing inflammation that can lead to neurological symptoms, including brain fog. Researchers are calling for long-term surveillance of people who have had COVID-19 infections to assess future diseases like Parkinson's disease and Alzheimer's disease.
Knowing that having the flu could increase your risk for Parkinson's disease, a logical question would be whether there was any benefit to preventing the flu with the flu shot? That would make sense, but no study has really given us an answer to this specific question. Recently, another science has been published on the benefits of the flu vaccine.
A study published in Aging Research Reviews on November 30, 2021 evaluated studies to determine whether the influenza vaccine could reduce the risk of dementia. Previous animal studies have shown either preventing or delaying the onset of dementia with flu shots. The authors stress that human data is limited, but when they analyzed the combined data in humans, the influenza vaccine was associated with a significantly lower risk of dementia. A second French study evaluated the benefits of the influenza vaccine in patients over 80 years of age. The study showed a significant reduction in mortality in those who received the flu vaccine compared to those who did not. The authors urged older people to consider getting a flu shot, as 90% of influenza deaths worldwide occur in the 80 and older age group.
Help us control COVID-19 and the flu by discussing the science with your healthcare professional. Do not hesitate to call the UN HealthWise pharmacy. The UN Center for Medicines and Health Information offers a service to job sites or community organizations to talk about vaccines.
UN HealthWise offers COVID-19 and flu shots Monday through Friday from 4 p.m. to 6 p.m. Call the pharmacy to make an appointment for other time slots. The UN HealthWise Pharmacy offers Moderna, Pfizer and Janssen (Johnson & Johnson), as well as influenza vaccines and high-dose influenza vaccines for people over 65 years of age. Pfizer pediatric vaccines (5 to 11 years old) are available by appointment through the National Vaccine Management Solution (VMS). Call the pharmacy for more information on vaccination.
UN Pharmacy Health
419-772-3784
www.onuhealthwisepharmacy.com